Reiki Sessions with Master Terry Dulin!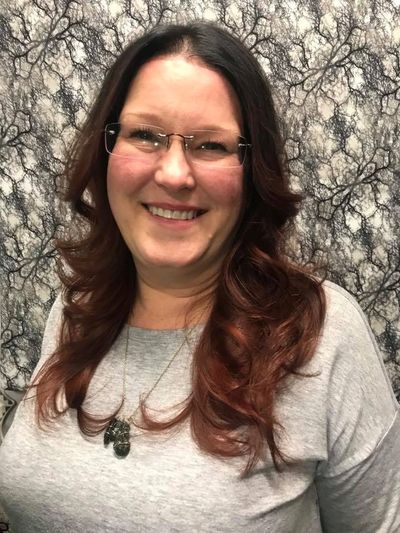 Reiki is a subtle and effective form of energy healing using spiritually guided life force energy, which fills the entire universe and all living things. This energy is channeled through the hands of the practitioner into the body of the receiver. A Japanese relaxation technique, Reiki promotes healing, and can be preformed in person or at a distance, as this energy transcends time and space. A simple, natural, and safe method of spiritual healing and self-improvement, everyone can use and anyone can learn.
Reiki healings and classes are available from Karuna Reiki Master, Terry Dulin, head of the Midwest Center for Reiki Advancement, located in Crown Point, IN.
For more information on scheduling a session and prices, contact Terry at 219-712-0507, or visit the website.
Interested in Becoming a Reiki Master?
Take classes with Terry!
Terry is a Licensed Reiki Master Teacher with the International Center for Reiki Training, trained by the William Rand Foundation, and is one of its trainers.

She travels around the country and to provide Reiki healing and to teach all levels of Holy Fire® III Reiki including Reiki I, Reiki II, ART (Advanced Reiki Training)/Master Teacher, Karuna Reiki® Master Teacher, and Reiki Kids.

She is passionate about Reiki and believes there ought to be a Reiki practitioner in every house and a Reiki Master in every family! Terry teaches all levels of Holy Fire® III Reiki including Reiki I, Reiki II, Master Training, Karuna Reiki® Master Training, and Reiki Kids. Visit the website for more information and to register.

Holy Fire® and Karuna Reiki® are registered service marks of William Lee Rand

Registered Copyright 2021 CoffeePsychic.com.
All Rights Reserved.
Website created by PopsDot, L.L.C.
Jorianne's new address and phone:
6401 E. 83rd Avenue
Crown Point, IN 46307
219-940-9292