E.V.P.
E.V.P. stands for "Electronic Voice Phenomenon." One of Jorianne's big specialties is making contact with the dead. Not only is she a trans-channeler and hears and talks to them herself, but you can hear them too! For years, Jorianne has been picking them up via her tape recorders during her readings. Listen to an E.V.P. from one of her readings. Jorianne said this was Danielle's first experience in paranormal investigating. As a non-believer, this really opened her eyes to the spiritual world!
There is a movie associated with the curse of Llorohna which you can check out here.
Spirit Photo Gallery
In addition to showing up in tape recordings, spirits have been known to insert themselves into photos as well! Jorianne has collected some of these photos to share them with you.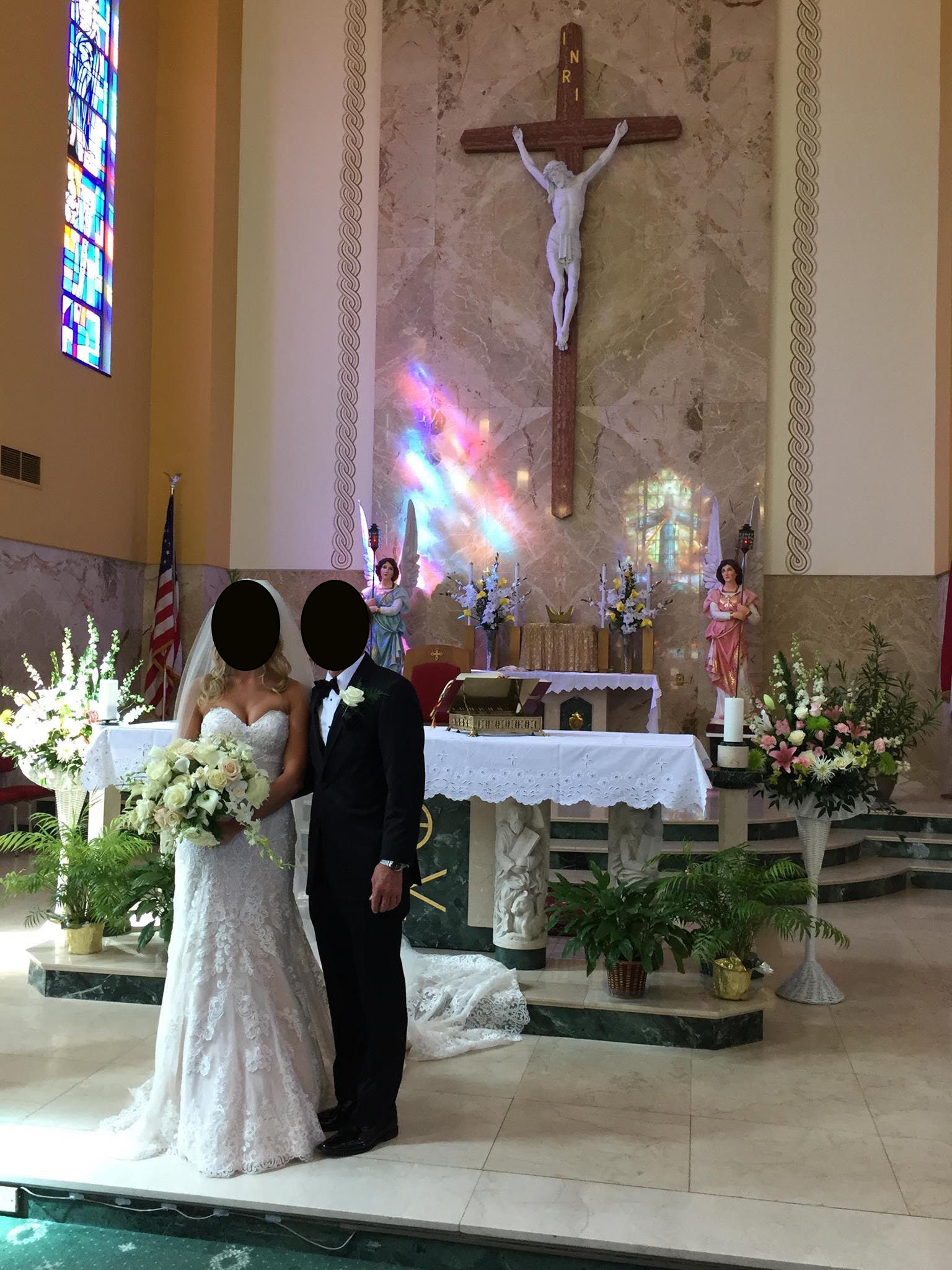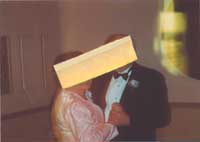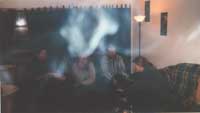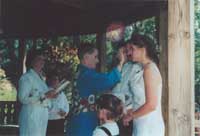 Photo of Mary Todd Lincoln where her husband Abraham Lincoln appears
with his arms on her shoulders.
Photo of the girl who wasn't there! Read the story behind this amazing photo!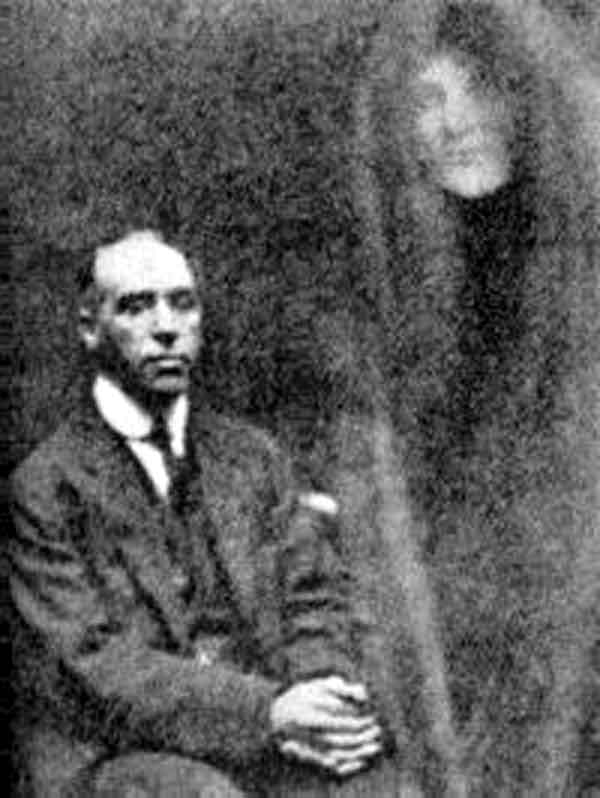 Registered Copyright 2021 CoffeePsychic.com
All Rights Reserved.
Website created by PopsDot, L.L.C.
Jorianne's new address and phone:
6401 E. 83rd Avenue
Crown Point, IN 46307
219-940-9292