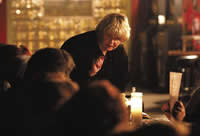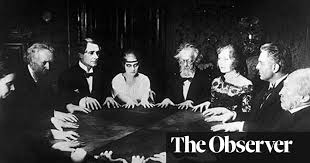 JOIN OUR MONTHLY S…ANCE!
Held on the last Sunday of the month at 6:30 PM
It's not too late to book your seat; BOOK YOUR APPOINTMENT TODAY!
While there are still a few seats left!
The monthly Sťance is held every last Sunday of the month! So please mark your calendars, and yes there are still seats available if you looking to speak with your deceased relatives or Spirit guides and Angels. Limit - 10 guests per sťance.
Call to reserve your seat:
219-940-9292 or 708-478-8792